Using StoneTrash is as easy as 1, 2, 3!
Local Companies Have Excess Material
StoneTrash surfaces local contractors, fabricators and distributors' excess material on our site. Their warehouse is just a click away!
You Browse Their Remnants on StoneTrash
On our mobile apps or the web, our natural language search engine makes finding your perfect material easier than ever.
Everybody Saves Money!
Sellers don't have to pay to store or throw out their material, and you get a steep discount on top quality stone and tile; it's a win-win!
While there are dozens of reasons to use StoneTrash, we've built our site from the ground up with three core goals in mind.
Selection
With hundreds of users from across the country, and new listings posted every day, you're bound to find what you're looking for.
Security
StoneTrash employs the latest technologies to ensure that your payment information is safe as it travels through cyberspace.
Service
Our dedicated representatives are ready and able to answer your questions through our Support Chat functionality.
Hear what our users have to say; you'll love StoneTrash as much as they do! "The finished product came out great, and the material looks amazing! If the opportunity arises, I will use [StoneTrash] again."
Steve
Long Island, NY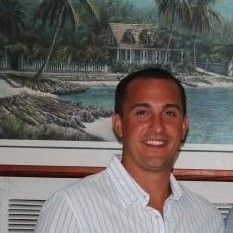 "StoneTrash makes it easy as pie for my clients to find beautiful material, and allows us to help them save them a ton of money in the process."
Scott Robinson
Project Manager, Continental Marble