A better way to buy
G
StoneTrash is the first marketplace that's committed to full transparency. You'll know what your project costs every step of the way.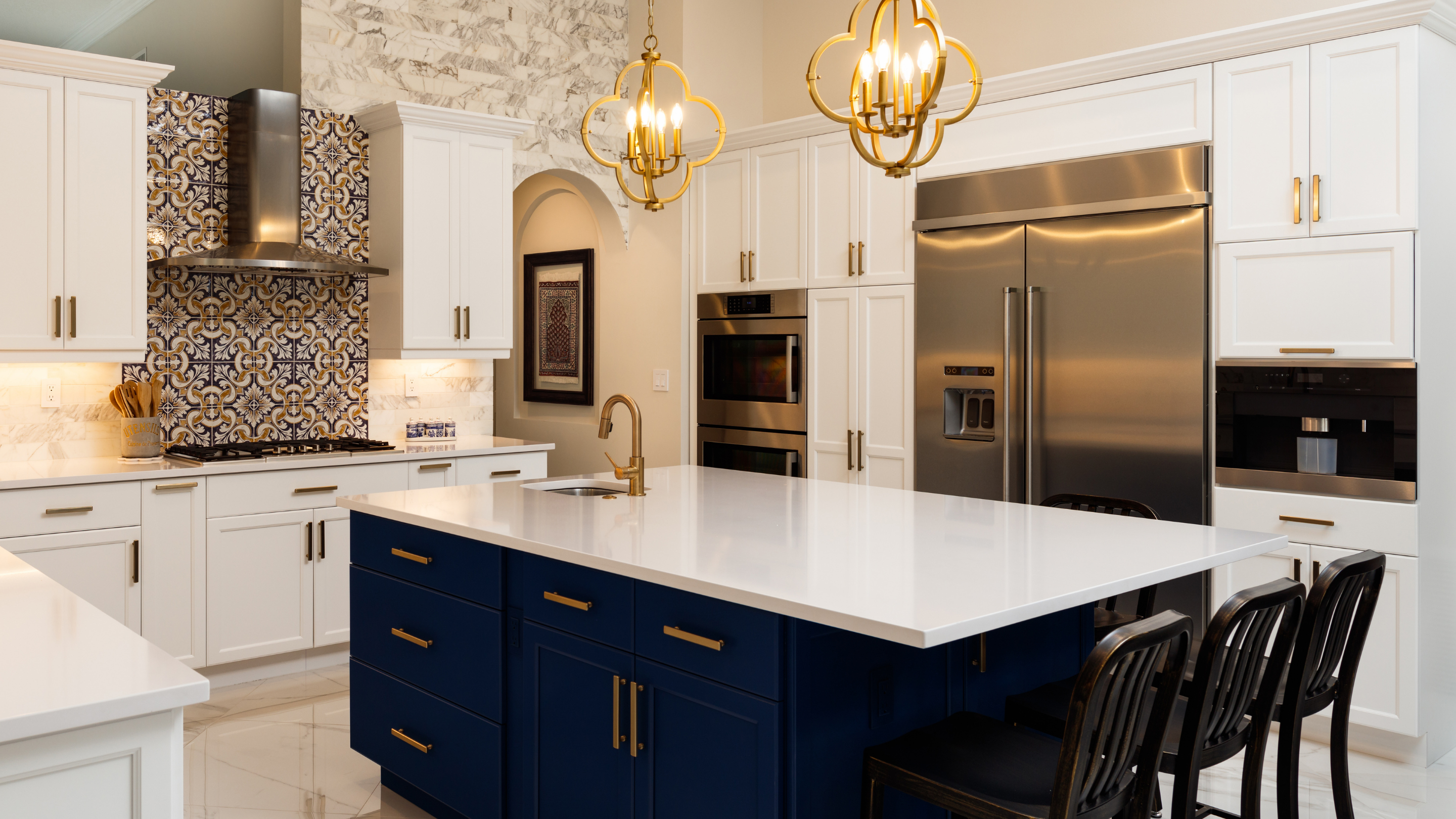 Why StoneTrash?
We are more then just material
StoneTrash will do it all! We . . .
Measure
We'll professionally template your space to ensure that we only have to cut your material once.
Cut
Craftsman precisely cut and polish your material to the exact specifications from the template.
Install
Our installers handle your investment and property with care.
People StoneTrash
Hear what our customers have to say. You'll love StoneTrash as much as they do!
StoneTrash has saved me and my customers a ton of money. We can buy small pieces for bathroom renovations instead of paying for full slabs. I recommend StoneTrash to all of my customers for their stone and tile needs.
JMD Construction Group - East Rockaway, NY
Contractor / Remodeler
Thanks to StoneTrash we've had a bunch of template and installation services completed. It has been a pleasure working with George, Chris and Santa Maria; They always make sure to prep the customer properly to ensure the job goes smoothly. StoneTrash has helped our company expand and increase the amount of jobs thanks to their site. Keep doing what you're doing!
"I have had substantial success getting rid of excess inventory and close-outs over the last thirteen months since we started selling at StoneTrash platform. The communication is prompt and progressive. The StoneTrash team is on top of leads, they call and email right away and has been successful in closing deals! I certainly recommend other companies looking to list their excess inventory use StoneTrash."
Fort Lauderdale, FL
Tile Distributor
"As a commercial contractor, we always have cutoffs and extra material from large jobs. We have used StoneTrash to help move this material. In 2019 this excess material resulted in almost $200,000 in additional revenue. In addition, this website has become a lead generator for fabrication jobs that has led to an even greater amount of sales that we could have imagined. "
"StoneTrash has helped us tremendously to sell material we had in overstock quantities. The website is easy to navigate and their agents are always so helpful and very attentive. Without hesitation, StoneTrash is absolutely the best for stone locators, they are the best in this industry."
New Hyde Park, NY
Stone Distributor
"Communication has been great because the StoneTrash team is always on top of everything and willing to go above and beyond to help seal the deal! I always recommend StoneTrash to any company that has excess inventory."
"StoneTrash is organized and convenient for us. It is very hard for a wholesale yard to sell our broken pieces and excess inventory; with StoneTrash, we have removed our stock. George is excellent, he has made this process a smooth ride. I will continue to manage our [StoneTrash] inventory and recommend other companies to join the site."
Farmingdale, NY
Stone Distributor
"Since signing up with StoneTrash the customer service with George is always great. We receive many fabrication projects from the site and want to continue doing more of it. StoneTrash has also been great with payments. "
"George was extremely helpful, professional, helped us find what we needed at the right price, kept us informed and continues to support our projects."
"Yes, I was nervous buying granite at discounted prices but after working with George and seeing how professional and kind everyone was at [The Seller] I knew we wanted to go through StoneTrash for our countertop"
"George was terrific; always got back with all the info in a prompt timely fashion. And went above and beyond to make the purchase as simple and pleasurable as possible. George went above and beyond to make the purchase as simple and pleasurable as possible."
"Wonderful! Easy to understand process. The representative assisted with any questions or concerns. In addition, they made me feel comfortable and confident that I could reach out at anytime with any concern. The customer service was outstanding. The options were substantial, which allowed me to get exactly what I needed."
"ABSOLUTELY INCREDIBLE! Got exactly what I wanted with no hassle and at a great price."
Learn
Helpful Resources
Below are a few resources to help you on your journey. If you can't find what you're looking for you can always reach out to us.
StoneTrash Deal Wire.
Be the first to see special deals, featured new material and news with Deal Wire.